Made in Your Shade.
Double Wear Makeup.


Estée Lauder celebrates the beauty of
every customer with a wide shade range.
Wear Confidence.
Shop over 60 shades of Double Wear Makeup at
esteelauder.com.au
—or find your shade below.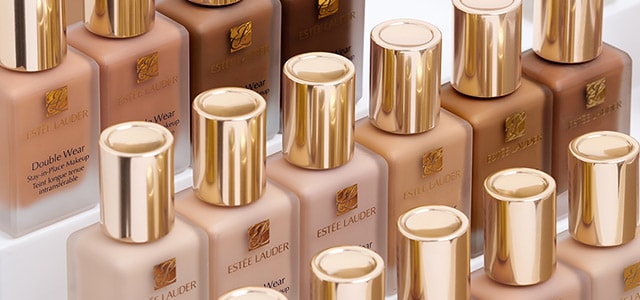 24-hour staying power. All skintones.
Medium-to-full coverage. Matte finish.
Our #1 foundation worldwide.
14 bottles sold per minute around the world.
Looks flawless and natural.
Waterproof and transfer-resistant.
Oil-free and oil-controlling.
Put it on once and don't think twice!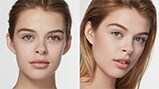 LEVEL 1
BEFORE
AFTER
2C0 COOL VANILLA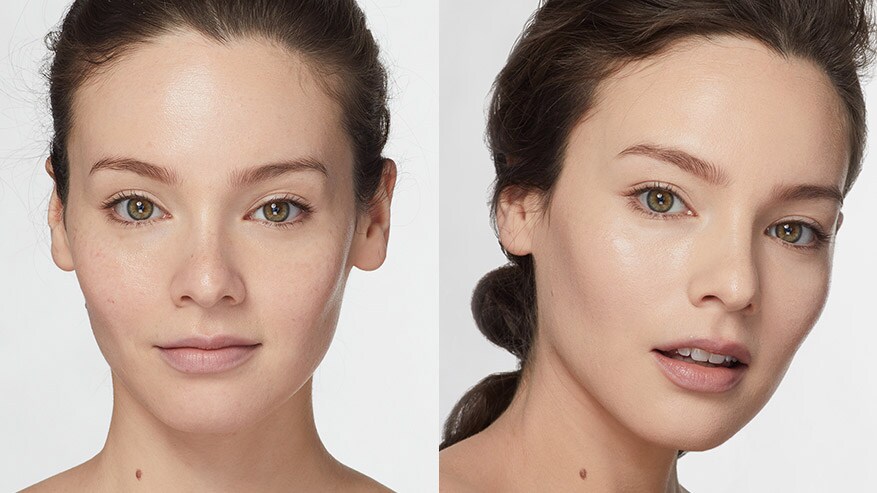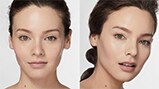 LEVEL 2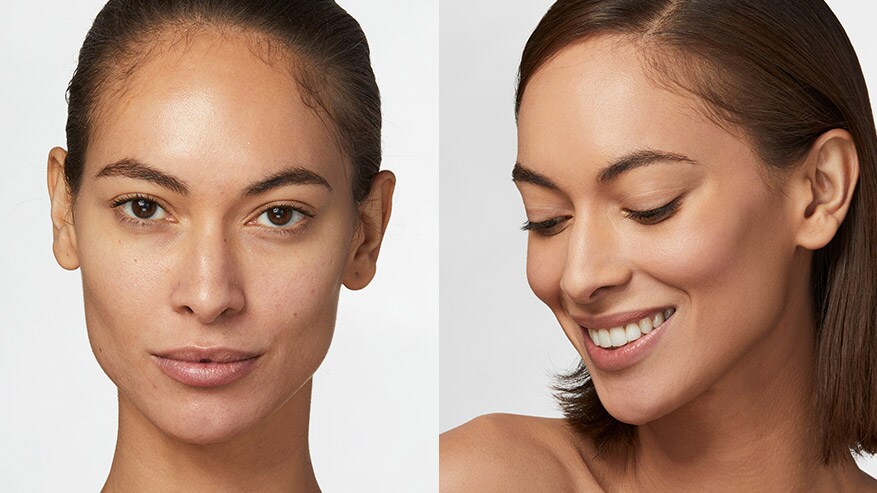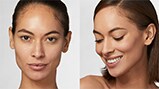 LEVEL 3
BEFORE
AFTER
4W2 TOASTY TOFFEE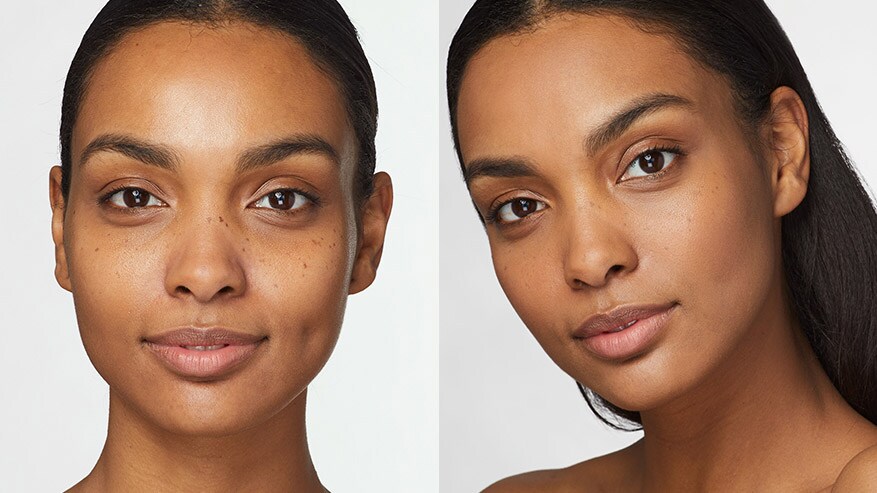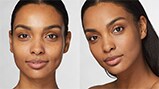 LEVEL 4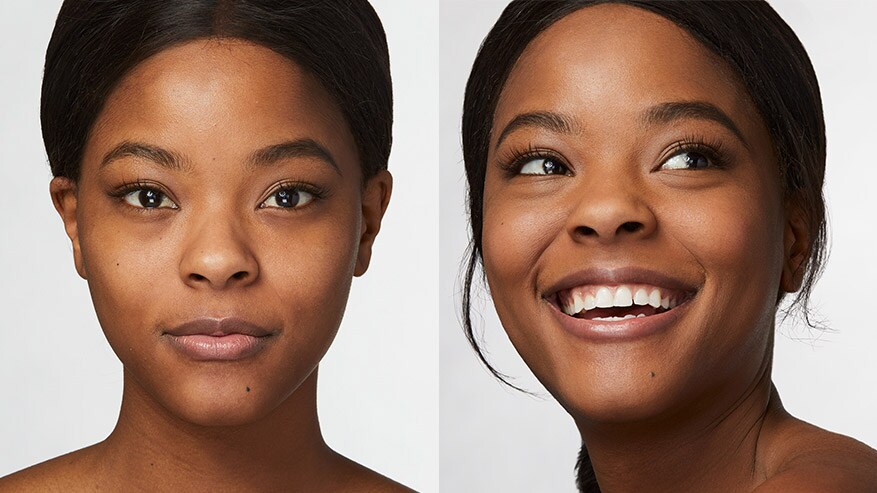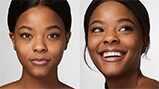 LEVEL 5
BEFORE
AFTER
6W1 SANDALWOOD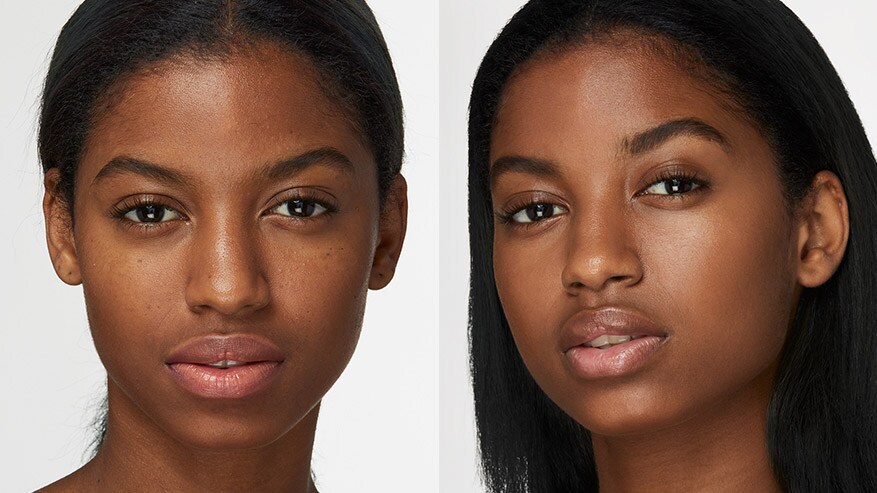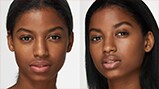 LEVEL 6
BEFORE
AFTER
7W1 DEEP SPICE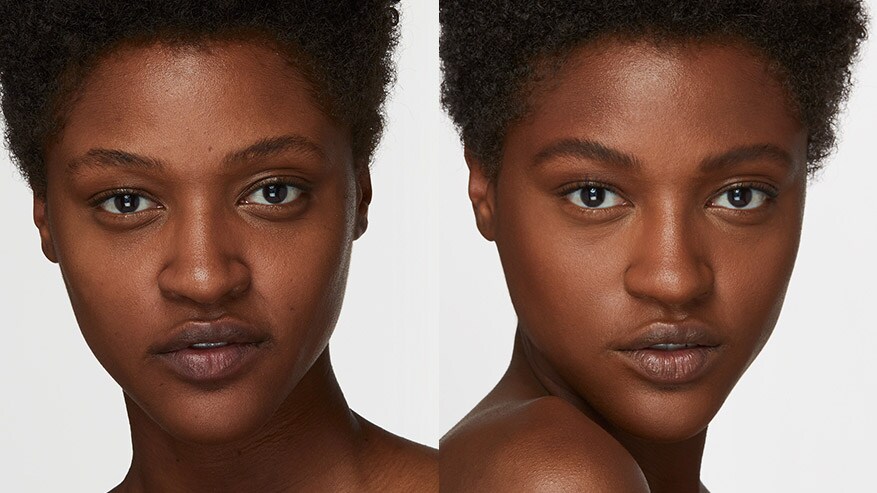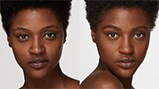 LEVEL 7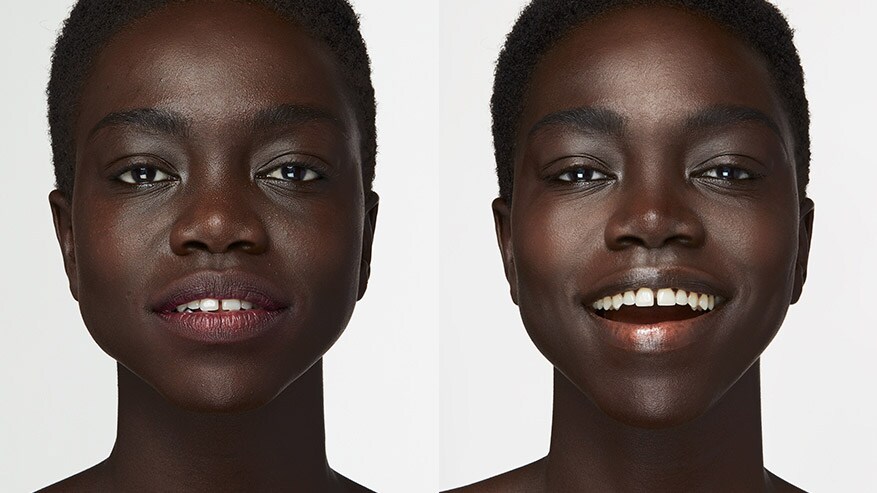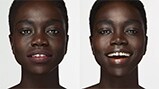 LEVEL 8